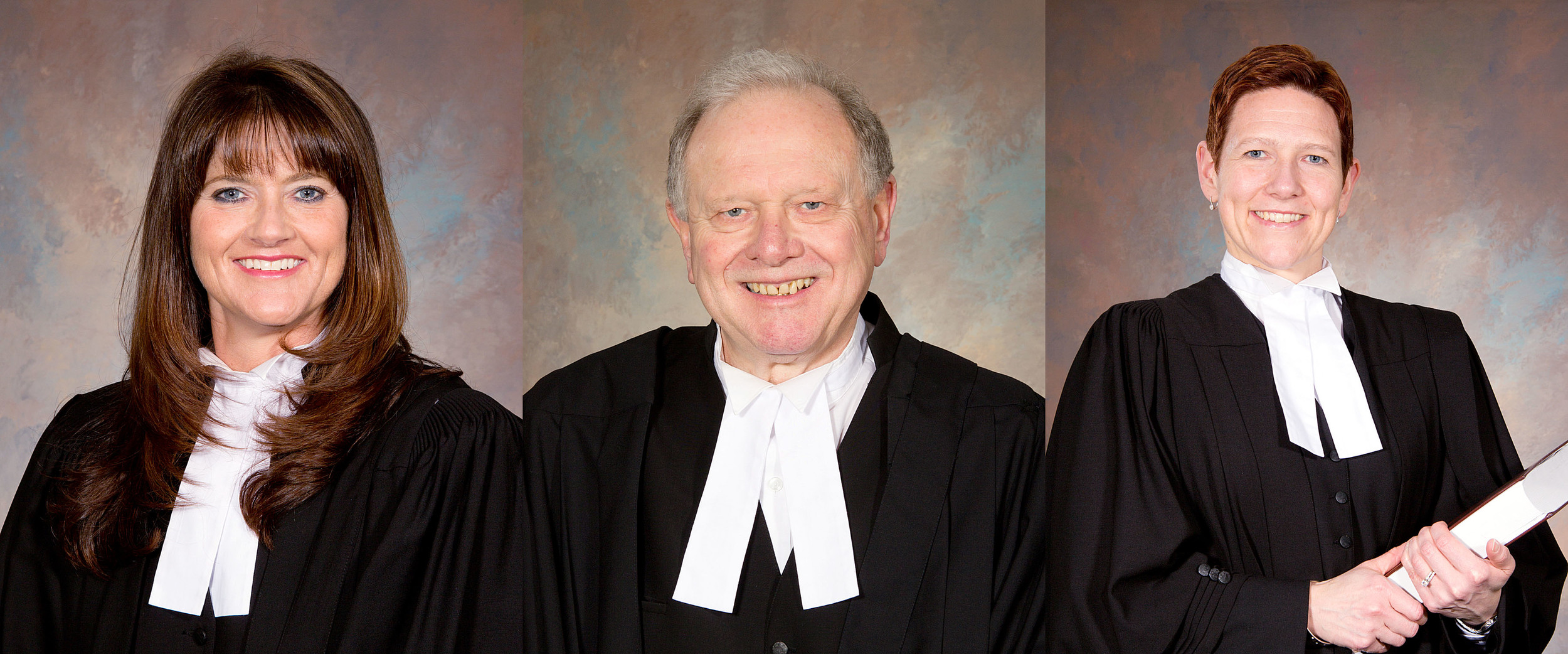 Personal Injury, Estate Litigation, and Lawsuits
At Aitchison Law Office, we represent clients through many of the difficulties that can arise in abusiness or personally, whether as defendants being sued or as plaintiffs when they must find a way to enforce their interests.
Besides business litigation, our firm also represents clients in personal injury claims for accidents, such as slip-and-falls, and our wills and estates lawyer is active in estate litigation.
We also assist clients when they have been dismissed from their employment.
At our initial consultation, our lawyer will ask you details about your case. We will then explain the law as it applies to your situation, and discuss your rights and options, as well as the court process as it applies to your specific case. We will help you come up with a way to resolve your difficulty as quickly and efficiently as possible, protecting your interests while taking into account your bottom line.
Representing Clients In Oshawa And Surrounding Areas
Our Oshawa litigation lawyer can help you with:
Defending a claim or commencing a claim
Real estate litigation
Commercial lease disputes, helping businesses resolve contract disagreements such as shopping mall leases
Employment law such as wrongful dismissal, review of contracts or employment disputes
Collection of debts, acting for creditors who need to uphold their rights and recover the money they are owed and occasionally for debtors as well
Business torts
Breach of fiduciary duty
Director and officer liability claims
Shareholder/partnership disputes
Contract disputes, including breach of contract
Franchise disputes
Appeals
Although we prefer to help our clients to resolve their conflicts quickly and cost-efficiently without lengthy, expensive trials, we are willing and able to represent you in court, and have pursued appeals at the Ontario Court of Appeal and Divisional Court levels.